Key takeaways:
The government's implementation of public health orders is being defended by Manitoba's justice minister.
Coleen Gibson said she eats out three or four times a week, always wears a mask, and is prepared to provide proof of immunization.
Manitoba's justice minister is defending the government's implementation of public health orders.
"We'll be there where compliance isn't happening," Cameron Friesen told reporters after question period on Monday.
In response to queries and concerns about what some perceive to be a lack of enforcement of repeat offenders, Friesen claimed that the government's initiatives are the most significant of any province's COVID-19 scheme.
Also read: Manitoba Tory leadership vote is being challenged in court, court is hearing cross-examination
He noted that more tickets were issued in the most recent enforcement report — a total of 33 for various infractions – than the week before.
"Compared to the previous week, enforcement is significantly up," Friesen said. "Tickets, violations of the Quarantine Act, business tickets, failure to self-isolate."
Evidence of vaccination is required to dine in restaurants, travel to bars or pubs, and attend other events under Manitoba's current public health directives.
It's also essential to attend religious services; those who aren't vaccinated can only participate if there are capacity restrictions.
"When you have unvaccinated people attending, the number of people who can come is considerably limited," Friesen added. "If you're exhibiting that you've been vaccinated, you'll get a lot more people."
It's an area where opponents claim the government needs to strengthen to punish repeat offenders who disregard health instructions.
"We know the government needs to do a better job ensuring people follow public health measures," Nahanni Fontaine, the NDP's justice critic, said.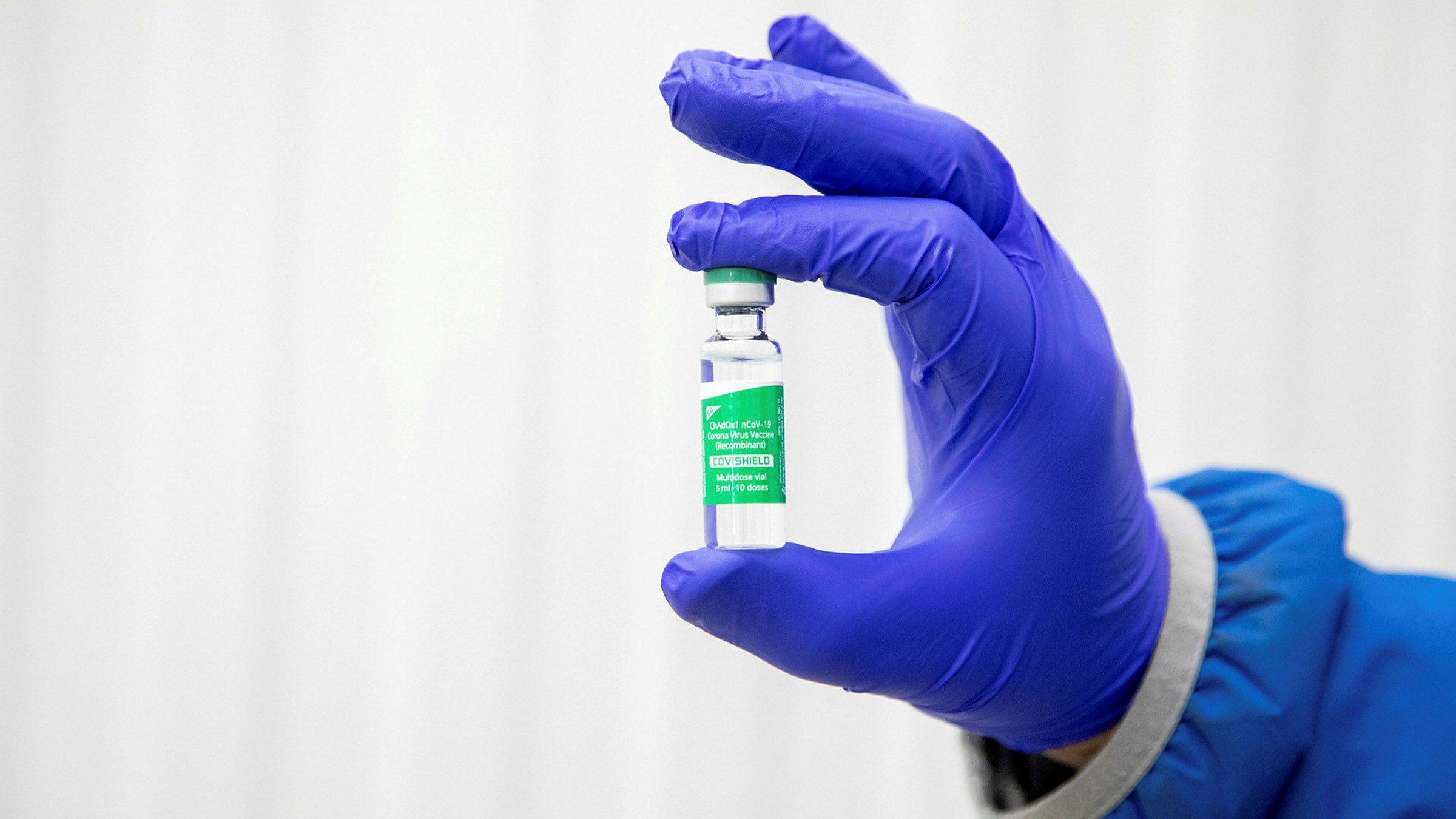 The Manitoba Liberals' leader, Dougald Lamont, said most companies are doing their part, citing the story of a Progressive Conservative MLA who departed a South Osborne restaurant after failing to present valid immunization proof.
Instead, Lamont emphasized the significance of getting vaccinated.
"It's not right for practically anyone not to be vaccinated," he stated.
Coleen Gibson, who lives in Transcona, said she eats out three or four times a week, always wears a mask and is prepared to provide proof of immunization.
"I think they're doing a fairly good job with it," Gibson remarked. "They're asking for people's identification, and they're making sure that everyone shows their ID."
Since April 2020, more than 2,300 tickets totaling more than $3.3 million have been issued. However, data released a year later revealed that just around 10% of the fines had been collected.
Gibson stated that if she entered a firm that did not follow the rules, she would respond straightforwardly.
"I'd say, 'I'm sorry, but I'm not able to remain at your restaurant," she explained.
According to a representative for Manitoba Justice, tips on alleged violations are investigated regularly, and credible claims are followed upon.
According to the department, over 3,000 enforcement officers work across the province to educate businesses and assure compliance.
Source: CTV News
Get Canada and Manitoba's top News, Market news, and other worldwide news only on Manitoba Daily.