Key Takeaways:
One week after the US Supreme Court overruled Roe v. Wade, a pro-choice demonstration was held at the Manitoba Legislative Building.
Many more people attended the pro-choice gathering, and one of them suggested that Canadians speak out against pro-life discourse because it shouldn't be tolerated.
The Manitoba Legislative Building hosted a pro-choice demonstration one week after the US Supreme Court overturned Roe v. Wade.
More than 100 protesters supported the right to choose.
Female March At the demonstration, Winnipeg made it known that they opposed the US Supreme Court's decision in Roe v. Wade and will defend Canadian abortion rights.
"It's just not right to imply that we can go back in time as the United States has. According to Julie Guard, a Women's March Winnipeg representative, Canadians do not support that.
Also read: For Canada Day celebrations, heightened security is expected
The March came across a small number of pro-life protesters while carrying posters that said "Reproductive Rights for All" and "Abortion is a Charter Right."
"We're not here to oppose specific people, and we don't mind visitors. Caleb Giesbrecht, the pro-life event organizer, declared, "we are here to firmly oppose what they stand for."
The pro-choice event had a much larger number of attendees, and one of them said that Canadians should speak out against pro-life speech because it shouldn't be permitted.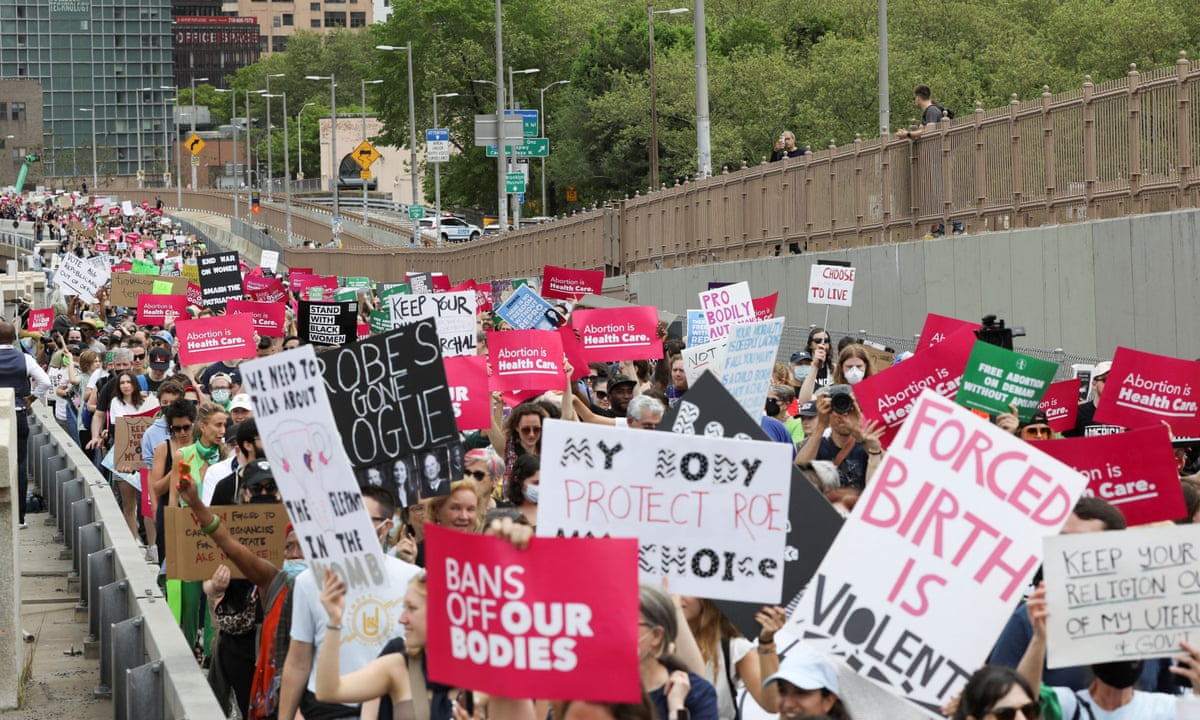 "Abortion is medical treatment. Something shouldn't be viewed as political. It is not debatable. No matter why someone desires an abortion, people need it for their health, according to Paige Mason, a board member of the Canadian Abortion Rights Coalition.
Additionally, protesters used the occasion to call for improved abortion support across the nation.
Although it is legal to undergo an abortion in Canada, access to this procedure is limited if you live in a remote or northern location. Mason said that we must also campaign for increased access to services, which is why I'm here.
Source: CTV News
Get Canada and Manitoba's top News, Market news, and other worldwide news only on Manitoba Daily.