Key takeaways:
Manitoba RCMP has filed charges against the guard following the death of an inmate at the Headingley jail in February 2021.
Robert Jeffery Morden, 43, of the RM of Rockwood, is charged with causing death through criminal negligence and failing to provide basic necessities.
Following the demise of an inmate at the Headingley jail in February 2021, Manitoba RCMP has filed charges against the guard.
According to RCMP, a standoff occurred between corrections officers and William Ahmo, 45, of Sagkeeng First Nation, on February 7, 2021, within one of the jail's common spaces.
Officers eventually moved in and took him away, ending the long standoff.
According to RCMP, Ahmo "became unresponsive after the extraction and was transported to hospital in medical distress."
A week later, he passed away in the hospital.
Also read: A man from Winnipeg is pleading for cataract surgery
An autopsy by Manitoba's Chief Medical Examiner's Office revealed that he died due to homicide.
"A detailed official investigation was dispatched to the Manitoba Prosecution Service for opinion following an extensive investigation by officers inside Major Crime Services. The Manitoba Prosecution Service then forwarded the investigation report to the Ministry of the Attorney General of Ontario for review," the RCMP stated.
Robert Jeffery Morden, 43, of the RM of Rockwood, is accused of causing death by criminal negligence and failing to offer life's necessities.
Ahmo's family expressed hope that the corrections officer would be held accountable for his death in a statement.
"Throughout this process, the RCMP has been respectful to our family, and we are grateful for the professional way in which they performed the investigation and kept in contact with us," Darlene Ahmo, Ahmo's mother, stated in a statement Friday.
The family also stated that they would keep a close eye on the criminal proceedings and assist prosecutors.
"We expect an inquest to be announced soon," the statement said, "but it will not begin its proceedings until the criminal charges are resolved."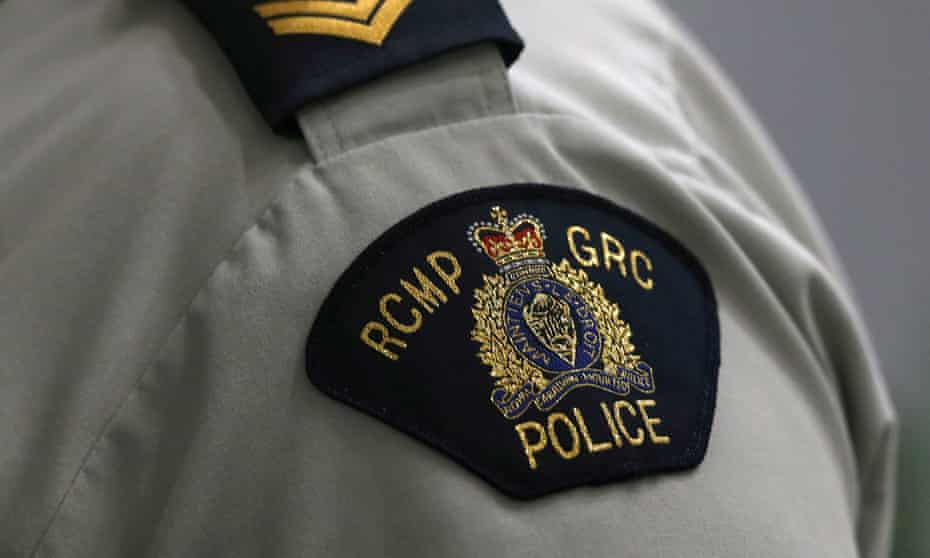 Derrick Henderson, the chief of the Sagkeeng First Nation, confirmed Ahmo was a member of the tribe in February, saying he was at the "Health Sciences Centre in Winnipeg under guard by corrections officers until his death last night."
Henderson claimed they were not informed of the circumstances surrounding Ahmo's death.
"The Sagkeeng First Nation Government is devoted to supporting William's family now and for the future to make sure that all the reality of this matter is revealed and that justice is served," Henderson said in a statement to the press.
"We await the outcomes of the RCMP investigation and also demand that Manitoba Corrections take all needed steps as soon as possible to ensure the safety and humane treatment of inmates in correctional facilities."
"First and foremost, I want to convey my condolences to William's family and friends, and I want to express my gratitude to them, as well as Chief Derrick Henderson of the Sagkeeng First Nation, for fighting for justice and an investigation into his death," said Grand Chief Arlen Dumas of the Assembly of Manitoba Chiefs.
"There have been countless deaths in all of this province's correctional facilities, both federal and provincially run." How must many more of our indigenous peoples perish due to the racism that exists in these so-called correctional facilities? How can a system that prides itself on its ability to protect people allow so many people to perish?"
Source: Global News
Get Canada and Manitoba's top News, Market news, and other worldwide news only on Manitoba Daily.