Key takeaways:
As the holiday season approaches, Manitoba health authorities urge everyone eligible for a third dose of COVID-19 immunisation to get one as soon as possible.
Manitoba health officials are urging everyone eligible for a third dosage of COVID-19 vaccination to receive one as early as possible as the holiday season approaches.
The advice comes just one day after Manitoba reported its first lab-confirmed case of the Omicron variety, and health officials say there are no plans to impose stricter public health measures.
"Plan to receive your third dose when you're organizing a holiday get-together, supper out with friends, or whatever this season means to you," said Dr. Joss Reimer, the head of the province's vaccine implementation task force.
Also read: Canada intends to extend the COVID-19 vaccine mandate to the banking and telecom sectors
"We want you to schedule your dose now so that your body has the two weeks it needs to establish full COVID protection after the immunization."
"In the past, we've seen rises in instances around holidays, and we want this time to be different."
All Manitobans aged five and up are currently eligible for the first and second doses of the COVID-19 vaccination.
All Manitobans over the age of 18 who have already gotten two vaccine doses are eligible for a 3rd dose if it has been 6 months after their second shot.
The province's website has more eligibility information.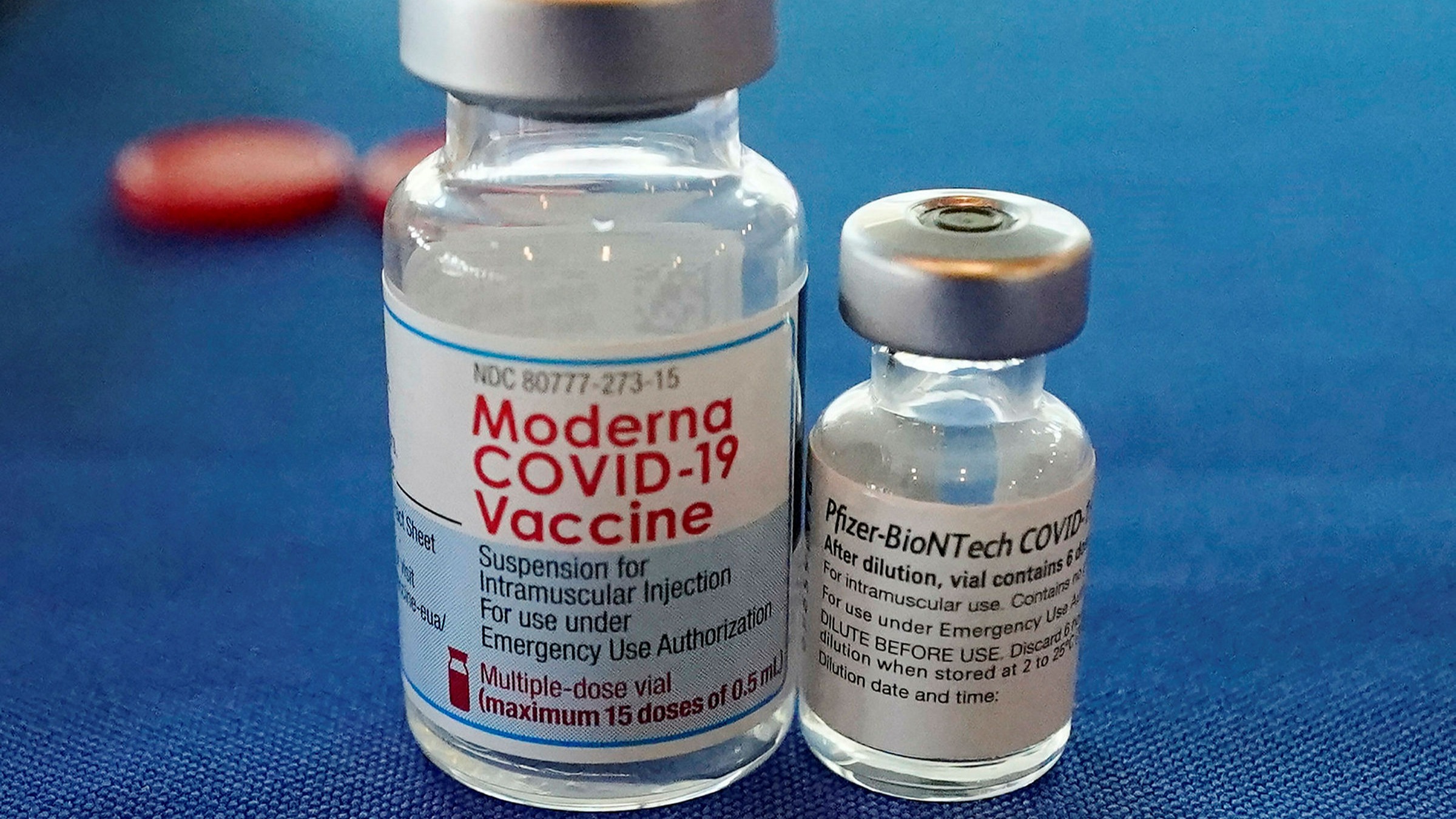 COVID-19 numbers are plateauing but are projected to climb somewhat in the next weeks, according to deputy chief public health officer Dr. Jazz Atwal, who spoke at a press conference on Wednesday.
According to Atwal, a lot hinges on how well people follow health rules. Atwal noted that the province is not considering tightening public health restrictions at this time.
Meanwhile, to free up resources for COVID-19 patients in intensive care units, the province is considering delaying further surgery.
As of Wednesday morning, there were 98 persons in intensive care beds, including non-COVID-19 patients, 26 higher than Manitoba's capacity before the epidemic.
Source: Global News
Get Canada and Manitoba's top News, Market news, and other worldwide news only on Manitoba Daily.