Key Takeaways:
Trends are being monitored by researchers, who have issued a warning about the high contagiousness of the mutated BA.5 form of the COVID-19 Omicron subvariant.
According to the most recent Manitoba weekly COVID-19 data, the viral activity is decreasing. Comparable numbers exist for federal wastewater.
In contrast to previous summers when the province saw a creep down in occurrences, she claims that incidences in Canada are starting to rise.
Scientists are keeping an eye on trends and have warned that the mutated BA.5 form of the Omicron subvariant of COVID-19 is extremely contagious.
Sandy Wilson was shocked to learn that she had contracted COVID-19 because she had assumed she was immune to it.
She stated, "I had been exposed to it several times, and I was astonished to get it," adding that she has also heard of many other individuals who are currently suffering from it.
Although it is tough to estimate the number of cases, provincial surveillance calculates that one in ten cases are BA.5.
Also read: Former Canada Post office tower could be staffed by city staff
"In Manitoba, BA.5 is widespread and makes up 10% of sequenced isolates. The province hopes to sample 10% of the population, or at least 100 samples, each week, "A representative for the ministry informed CTV News.
The viral activity is declining per the most recent Manitoba weekly COVID-19 data. The figures on federal wastewater are comparable.
The Omicron variation, which is replacing another strain as the prevalent one, is, however, facing fresh iterations in other nations, including the United States.
The creator of EPI Research, epidemiologist Cynthia Carr, remarked, "I know we say this a lot, but this is the nature of viruses. "They improve and change as they pursue their goals. These viruses are quite contagious."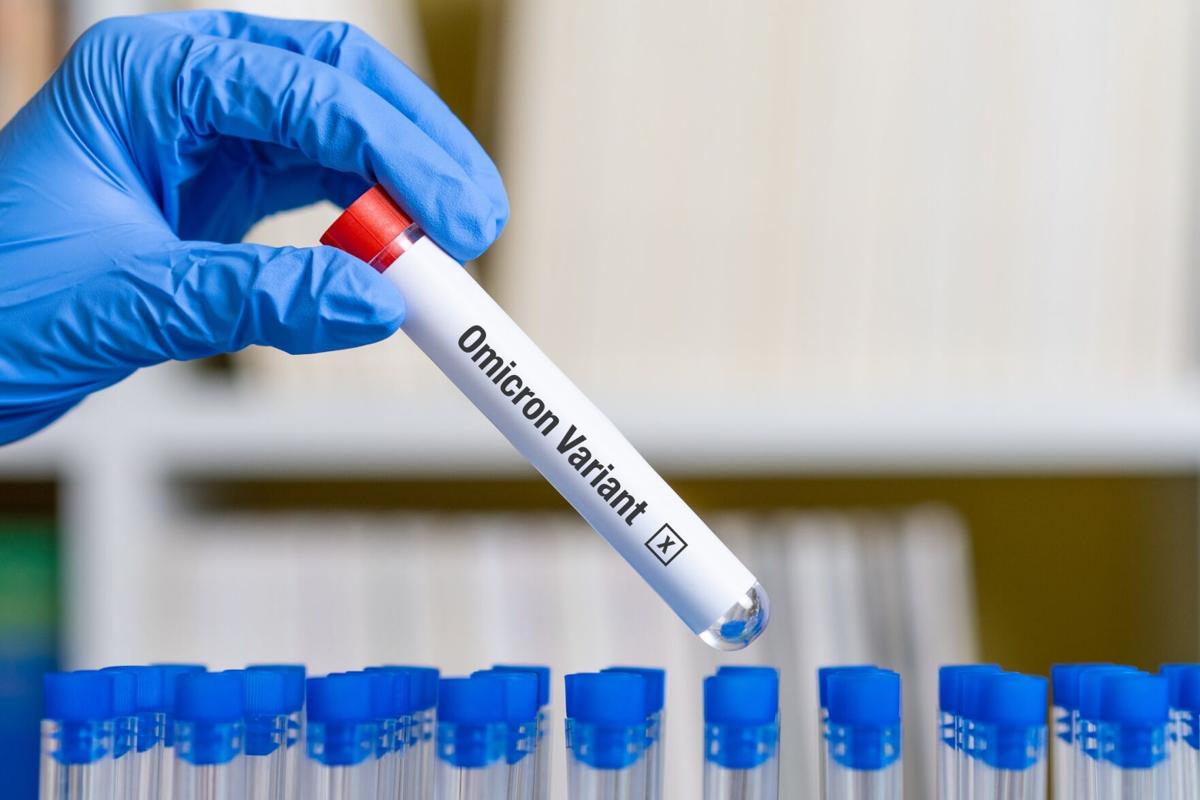 According to Carr, BA.5 appears to be spreading more quickly. Similar to the Delta variant, this new variety latches and holds onto cells, making antibodies less likely to detect it.
According to her, incidences in Canada are beginning to increase, in contrast to past summers when the province experienced a creep down in cases.
Carr added that it's unclear how much of an increase in instances there would be: "It's not a pattern we are pleased to see, and so we might have some experiences like there are in other countries."
Source: CTV News
Get Canada and Manitoba's top News, Market news, and other worldwide news only on Manitoba Daily.