Key Takeaways:
A highly contagious strain of bird flu circulating across North America has now made its way to Manitoba's border.
According to virologist Jason Kindrachuk of CTV News, human infection is rare and occurs as a result of prolonged, close contact with infected birds.
A highly infectious strain of bird flu circulating across North America has now arrived near Manitoba's border.
The spring's arrival heralds migratory birds return for the summer season, but they're bringing something else with them: avian influenza.
"All of these waterfowl, these migrating birds, are migrating throughout North America. So, as you track the cases we've been doing for a few weeks, you can see it rise from state to state. You can generally see the virus travel north, "Wildlife Haven Rehabilitation Centre executive director Zoé Nakata explained.
Also read: Following major flooding in summer 2020, Manitoba will rebuild Rivers Dam
The birds are infected with the highly pathogenic H5N1 influenza virus.
It has places like Wildlife Haven Rehabilitation Centre on high alert because there is no cure or way to stop it.
"Here in Manitoba, we've been keeping a close eye on it, looking for several symptomatic signs in the animals that come to the center and the general population," Nakata said.
New procedures are being implemented at the rehabilitation center to ensure that an outbreak does not occur.
"We ask some screening questions when people call in with injured wildlife to see if we need to take any additional biosecurity precautions. We're sending some animals to the provincial vet lab for testing, "Nakata remarked.
Wildlife Haven is keeping all of its ambassador animals inside to reduce the risk of exposure.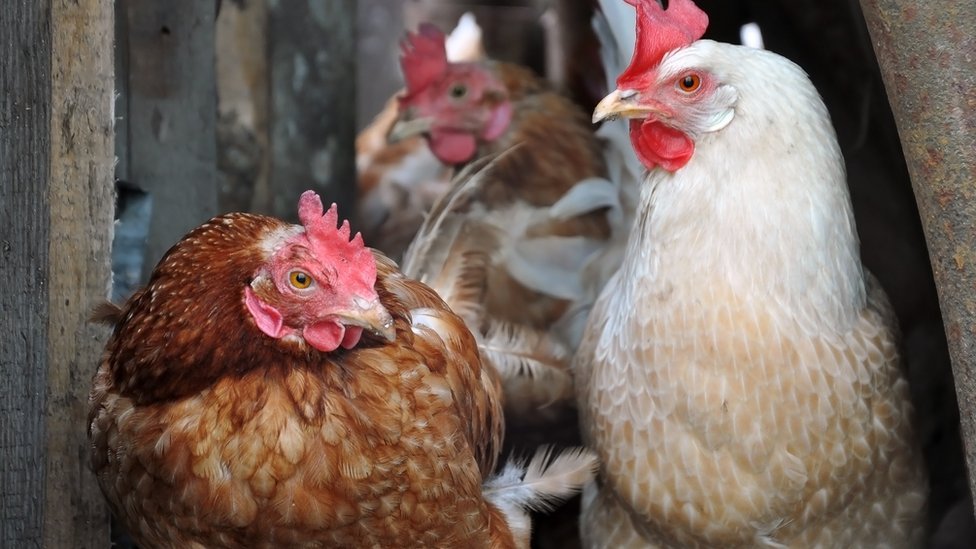 HUMANS ARE AT RISK
Even though there have been cases of bird flu in Canada, the risk to humans remains low.
Virologist Jason Kindrachuk told CTV News that human infection is rare and results from prolonged, close contact with infected birds.
"But I think right now, we have to recognize that the COVID situation is still somewhat uncontrolled or fairly uncontrolled throughout the globe, which needs to be our focal point," Kindrachuk said.
According to Kindrachuk, the more bird infections there are, the more likely the virus will mutate into something more dangerous.
"The more onward transmission we see in animals associated with changes in the virus, the more possibility the virus has and the more likely it is to spread into humans."
Human-to-human transmission is much lower than viruses like COVID-19, according to Kindrachuk, even with a case fatality rate of around 50%
Source: CBC News
Get Canada and Manitoba's top News, Market news, and other worldwide news only on Manitoba Daily.